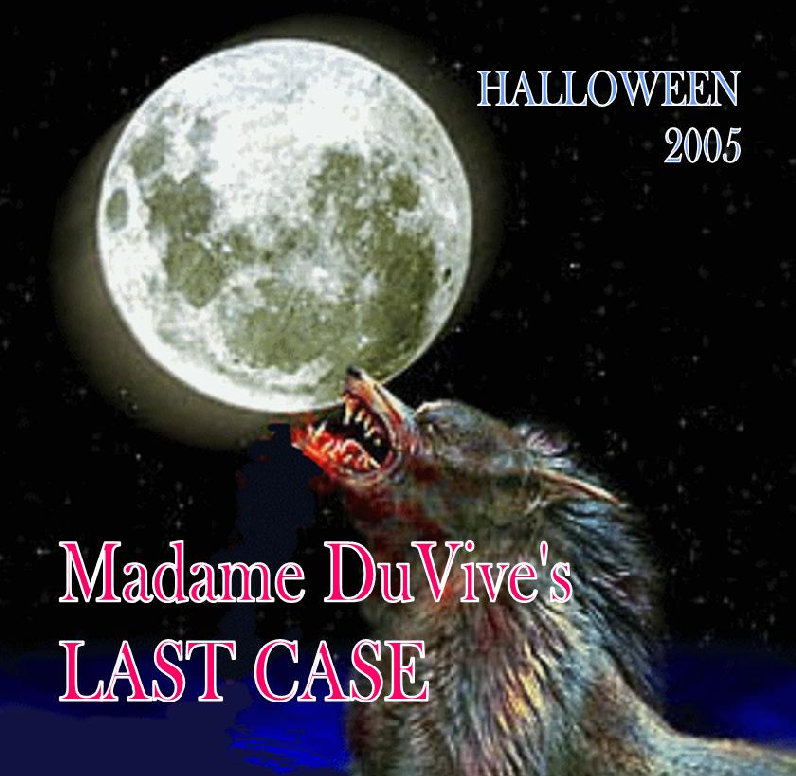 Efran Entertainment Group presents


SITE UPDATED 10/15/2006
The MT. AIRY NEIGHBORHOOD ALLIANCE
has awarded us a 2005
Neighbor Helping Neighbor Award
for
"35 years of sponsoring free Halloween festivities for the children and families of the community"
DEAR FRIENDS AND NEIGHBORS
Just a reminder. Our 2005 show, "Madame DuVive's Last Case," was our final production. As we announced last year, we are not planning any additional shows. You can see pictures, cast lists, and so on from past shows by clicking on the buttons below.
Thanks so much for visiting us for 35 years,
Jay & Elsa Efran
Daniel Efran, Becca Stallings, Nicholas Efran
John Siemiarowski, Jordu Schell
and many others